Private
Malnik

Rafi

Raphael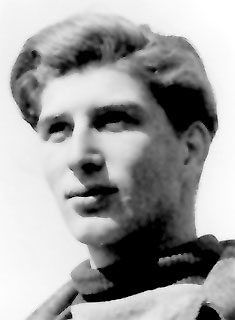 Son of
Gretrod and Alxander
Born in Germany
On 19/3/1928
In The Fifth Battalion "Sha'ar Hagai"
Role:
Machine gunner
Killed In Battle in Operation "Nachshon"
On 8/4/1948
In:
The Qastel
Buried in Jerusalem – Mount Herzl
Was 20 years old
Photo Album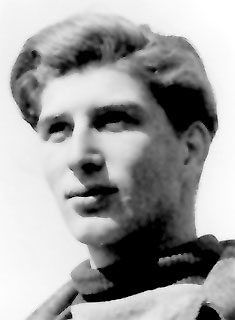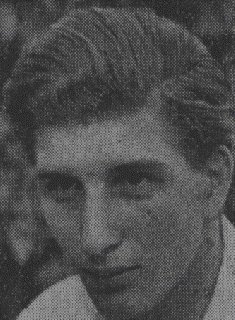 מלניק רפאל ז"ל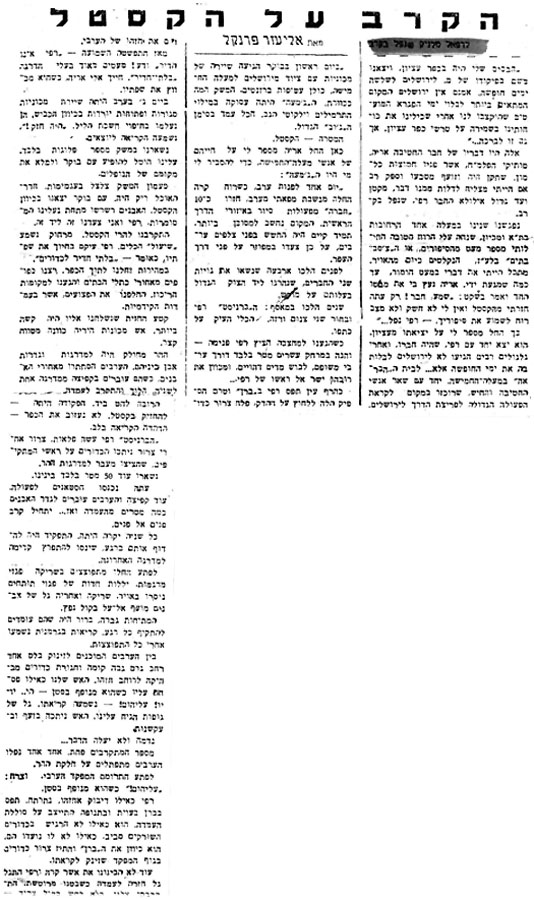 מפרי עטו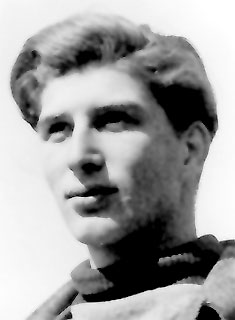 מפרי עטו
המעפילים
א' כיסליו תש"א


לאט לאט תחתור לה אניה
אל המבטחים
לאט לאט ובגניבה
אחים כה נענים
בנמל היא תיעצר
סביב ספינות משמר
וכל רנה הנה עובר
"הנה הגענו כבר"
אך מה קרה?
על מה מעכבים את האחים
חשד נפל? על מי? על מה?
על זקנים וילדים?
ותעמוד האניה שם ימים על ימים
ובתוכה, ובתוכה, האחים המעפילים
שנמלטו מארץ הרשע
למען מצוא להם מקלט
ולא פעם היה כפשע
בינם לבין היד
הרודפת אחריהם לצודם
ומעל פני האדמה להשמידם
שלום לכם, שלום אחים
אתכם אנו בצרה
כל הישוב אתכם מרגיש
בצר ובשמחה
שלום לכם, שלום אחים
אתכם אנו בצרה
כולנו יחד נחכה
לגאולה הקרובה.

מידע נוסף נמצא בתא הנופל בחדר ההנצחה בבית הפלמ"ח.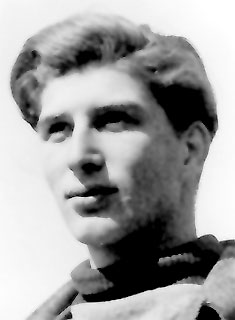 מפרי עטו
החיל העברי
ה' טבת תש"ב


החיל העברי באשר אתה שם
הנלחם נגד רשע ובעד כבוד העם
העושה ימים ולילות בחזית הרחבה
שור! לא שכחנוך בחג החנוכה!
קח מנחתנו זו הצנועה
ידענו, גם ידענו כי חפץ הרבה
לא תמצא בה, אך ראה -
בעמל כפינו צעצוע זה עשינו,
ובדמי החנוכה הממתקים קנינו

קנינום לך אך למזכרת,
למזכרת נאה מארץ מולדת
ובקבלך מאתנו זה השי
הרם, החיל, גביעך - כה לחי!
כי עוד יבוא יום,
והצדק ירום
הרשע יאלם, יכנע וידום
ואתה לביתך תשוב בשלום!!

מידע נוסף נמצא בתא הנופל בחדר ההנצחה בבית הפלמ"ח.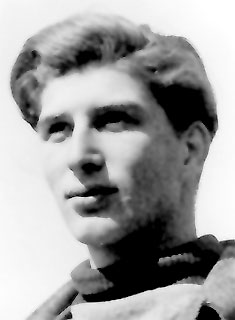 מפרי עטו
אחרי הגשם
ט' בשבט תש"ב
ימים יפים אחרי הגשם


הגשם פסק, בקעה שמש אביב
חן ויפעה, שפוכים מסביב
הים חלק ומבריק כמראה
ומרחוק בו ילבין, מפרש של סירה
בשמים מרחפים, ענני נוצות
ויונים מרחפות, להקות להקות
תלמידים לבית ספרם ממהרים
עליזים ופזיזים, פניהם מבהיקים
והמורים עם תלמידיהם יתלוצצו, יתבדחו
וכתות כתות, יוצאות לאחו
ללקט אחרי הגשם, נרקיסים
ולשאוף אחרי הגשם, אויר-כפר רענן
הגשם פסק, בקעה שמש אביב
חן ויפעה, שפוכים מסביב.

מידע נוסף נמצא בתא הנופל בחדר ההנצחה בבית הפלמ"ח.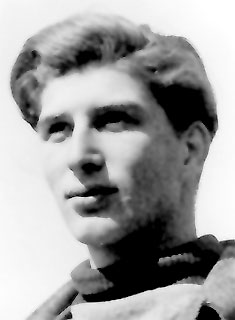 מפרי עטו
האדם "החפשי"
אדון חופשי - כן קורין לאדם בארצנו אדם "שאינו עבד" (משרת בלי שכר וכו') אדם חפשי הוא. וילדיו? ואשתו? אלה אינם נחשבים. כשאדם הולך ברחוב אינו צועק. למה? לאדם אסור לפצוח שיר באמצע הליל. אסור לו לקחת גרזן ולרוצץ גולגולתו של השני. אסור לו להרוס בתים בלי רשות מיוחדת. הזהו חופש?

אך יש הכרח בחוקים כובלים ומשמע "עבדות" אחרת היא לגמרי. בלי החוקים הקיימים היו רבבות אלפים הולכים לאבדון בגלל ה"חופש" אילולא הם, היו משתחררים מהחיים המעיקים רבים מדי והולכים למקום החופש - החופש הנצחי.

מידע נוסף נמצא בתא הנופל בחדר ההנצחה בבית הפלמ"ח.