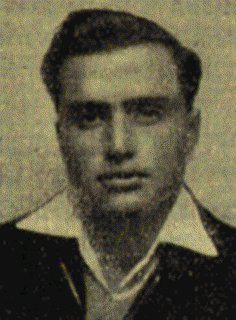 Born in Turkey
On 3/9/1926
Immigrated on 1943
Drafted on 2/1946
Served
in Palmach
In D+Tet Companies, The First Battalion, The Third Battalion, Harel Brigade
In Hachsharat Hulata (1946), Noaar-Oved/Turkey
Role:
combat medic
Killed In Battle in Operation "Yevusi"
In The War Of Independence
On 30/5/1948
In:
Jerusalem – Katamon
Buried in Jerusalem – Mount Herzl
Was 22 years old
Photo Album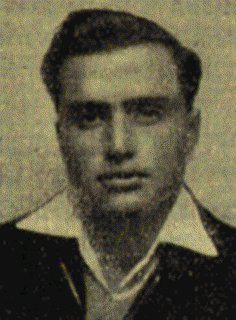 רשימות לזכרו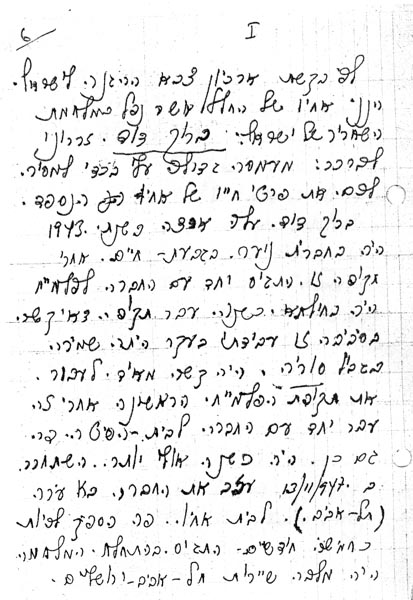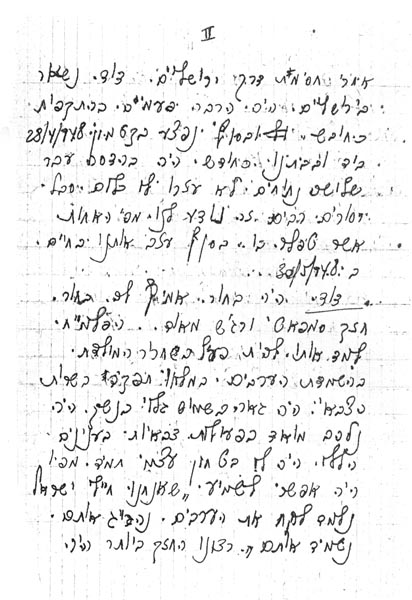 רשימות לזכרו
על פציעתו
"בין הפצועים קשה היה החובש דוד ברוך. צעיר זה, שנולד בטורקיה ב-1926 ועלה ארצה ב-1943 נקלט במהרה בחברת-הנוער ה"צברית" והיה "אחד מן החבר'ה". הוא פעל בשורות הגדנ"ע במחתרת, התנדב לפלמ"ח ושירת שנתיים וחצי בשמירת הגבול הצפוני הרגיש. אחרי שחרורו, השתקע בתל אביב, אך בטרם ניתן לו להתבסס בחיים האזרחיים, פרצה מלחמת העצמאות. דוד חזר מיד לפלמ"ח, עבר קורס של אלחוטאים וקורס חובשים קרביים, ליווה שיירות בדרך לירושלים, ולאחר שהוטל המצור על העיר, נשאר בה כחובש קרבי. בקרב קטמון נפצע קשה, בידו ובבטנו. כאשר אושפז בבית החולים לא דאג לעצמו אלא לפצועים שבהם טיפל.
"האם יש להם סיכויים, דוקטור?... האם טפלנו בהם היטב?"
לאחר שנחבש מחדש והוזרקה לו זריקה לשיכוך מכאובים, מלמל וחזר ומלמל: "העיקר שתקום המדינה..."
דוד זכה לשמוע על הכרזת המדינה, ב-15 במאי 1948, אבל כל מאמצי הרופאים להצילו, עלו בתהו. הוא עצם את עיניו בפעם האחרונה ב-30 במאי.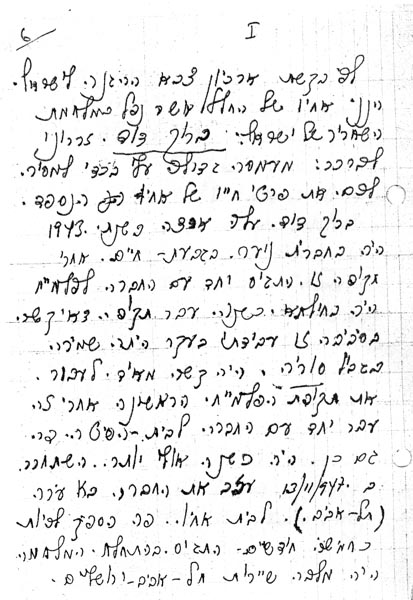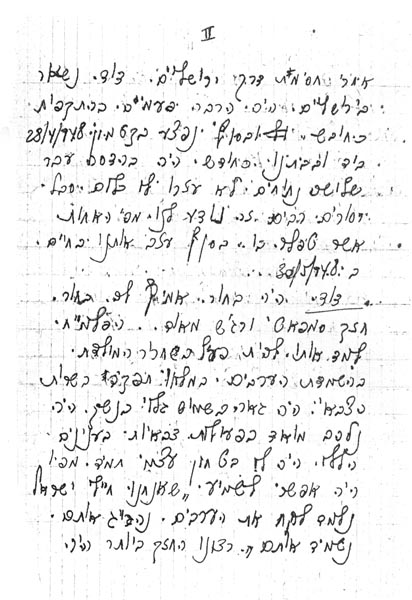 רשימות לזכרו
רשימות מבית החולים
"... הייתי מרבה לנחמו שיבריא. היה מביט בי ושואל: "הבאמת חושבת את שאבריא?" הייתי בולעת רוקי, ומגמגמת לתוך העיניים השחורות והמבט המשוקע בשארית עוזי: "בודאי תבריא. צריך לרצות מאוד - ואז מבריאים"
יום אחד מצאתיו קודר. ישבתי על ידו שותקת. "אני אמות" אמר, "אבל איני רוצה למות. אני צעיר. אך אולי מוטב ככה, הן כואב כל כך. לא, אין אני חפץ למות אבל אמות, אמות" לטפתי את ידו ורעד עבר בכל גופי. הוספתי לשתוק.
בקבוק הבושם התרוקן. ביקש שאביא עוד. הבטחתי. אולם במשך יומיים לא יכולתי לבוא. העיר הופגזה קשה, ולא יצאתי מן הבית. כשבאתי כעבור יומיים, הבאתי עמי את הבושם וניצבתי ליד מיטתו. שכב על גבו, כרגיל, פיו פעור למחצה ועיניו קמות. עמדתי וחיכיתי בסבלנות שיתעורר, כדי להגיש לו את בקבוק הבושם. זמן רב עמדתי.
ניגשה אחות. נטלה את ידו ומששה את דופקו. הרימה פניה אלי: "את קרובתו? הוא נפטר. זה מספר דקות כנראה."
כושלת הגעתי הביתה. הגבהתי ידי לפתוח את הדלת, ונוכחתי כי בקבוק הבושם בכפי. נכנסתי החדרה והנחתיו על השולחן בזהירות, כמי שמניח חפץ של קדושה.

מתוך 'רשימות מבית החולים' שכתבה אלישבע בעיתון 'בשער' 13.1.49
הרשימה המלאה נמצאת בתא הנופל בחדר ההנצחה שבבית הפלמ"ח.