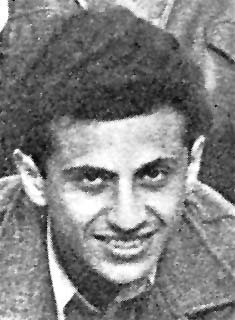 Born in Syria – Aleppo
On 23/3/1926
Drafted on 1948
Served
in Palmach
In The Fifth Battalion "Sha'ar Hagai", Harel Brigade
In Hachsharat Kfar Nahum
Role:
Fighter
Killed In Battle in Operation "Maccabi" (Phase 2)
In The War Of Independence
On 14/5/1948
In:
Thesha'ar Hagai Outposts
Buried in Jerusalem – Mount Herzl
Was 21 years old
Photo Album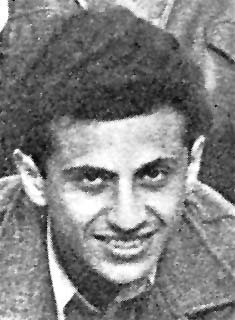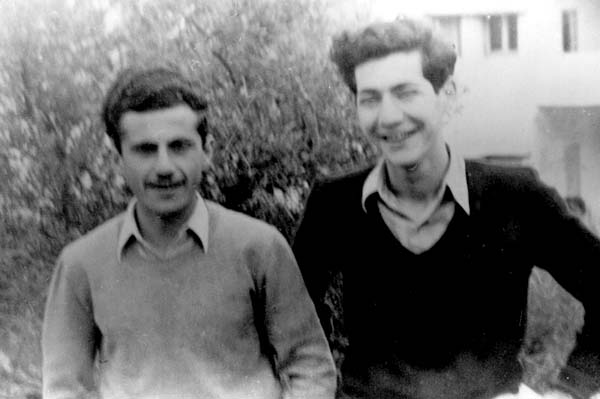 זאב ואיתמר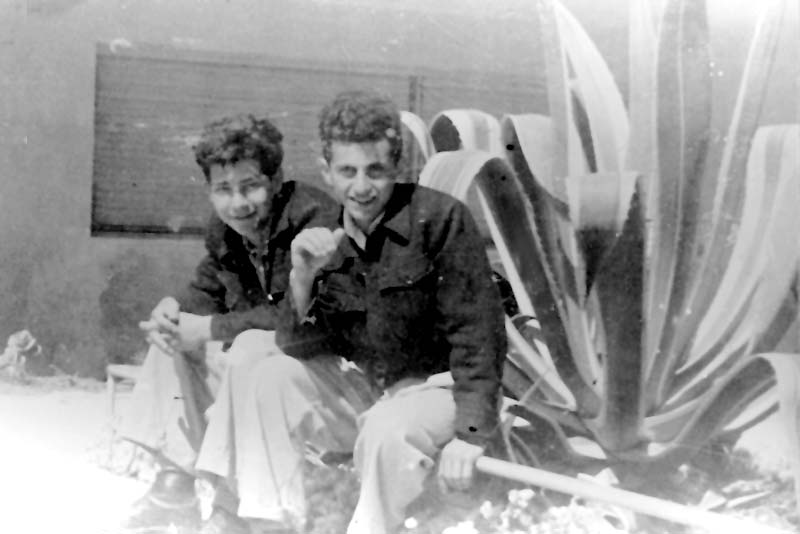 זאב ואתמר, חיפה 1946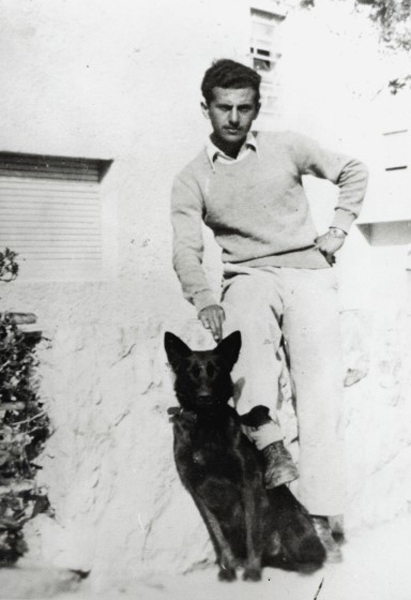 זאב עם כלבתו האהובה "עזה", צולם בחיפה בשנת 1947
רשימות לזכרו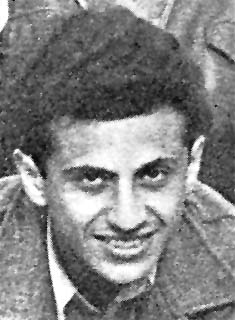 רשימות לזכרו
לזכרו - מנתן
זיגבה היה בחור שכולו אומר אמת. בכל חפץ אותה, את האמת. היה מוכן לעשות הכל למען האמת. לכאורה אדם קשה, שלבו גס בקטנות, אך לא כן היה בתוכו. הוא היה בחור עם נפש גדולה ומסוגל להתפעל, להתלהב ולהאמין כילד ממש.
קנאי לדרך, מרבה לקרוא ולהתענין. במקום עבודתו היה לוחם תמיד לזכויותיו ולזכויותיהם של חבריו לעבודה.
בקן היתה התנהגותו מוזרה. ולא רבים הבינו לרוחו. עם כניסתו למדנו להכיר את זיגבה. אז נגלה לעינינו כולו מסירות, מלא חיבה לחניכיו, חרד לשלומם ודרש את טובתם כאח בוגר. זיגבה איננו אתנו ולאלה שהכירוהו יחסר תמיד. זיגבה על הליכותיו הפשוטות, על צניעותו וצחוקו שכולו אמת.
נתן

מידע נוסף נמצא בתא הנופל בחדר ההנצחה שבבית הפלמ"ח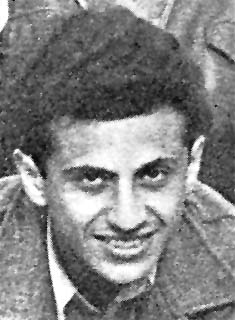 רשימות לזכרו
זיגבה איננו...
זיגבה איננו...
עדיין לא הגלידו הפצעים, וודאי שגם לא יגלידו במהרה.
כמה עליז ובעל מרץ היה בהיותו עמנו. על אף חייו הקשים. כמה אהבנוהו אותו ואת כלבתו.
כמה עמל השקיע בארגון וביסוד עדתנו - גדודנו. הוא שישב אתנו לקשט את הקן, הוא שהביא לנו מעט חימר לעשות ספלים וצלחות.
כיצד, באיזו הבנה הסביר לנו, הקטנים, כל מה ששאלנוהו.
כזה היה זיגבה. הוא לא שכח אף אחד מאתנו. בבוא לחפש שאל ודרש בשלום כל אחד. התענין ואהב כל אחד. גם כשהיה בצבא, גם אז לא שכח אותנו, ואנו לא לשווא אהבנוהו.
לא מקרה הוא שכמעט אצל כל אחד מחניכיו נמצא חפץ שלו למזכרת. לזה אולר, לזה מכתבים, לזה חיות מחימר ולשני ספלים.
זיגבה איננו והחלל שנשאר מאחוריו לא יתמלא לעולם.
ראובן ק. גדוד "יחיעם" חיפה.